Welcome to Steven Beck Media.
I offer my clients a personalised and candid wedding videography service in Melbourne Australia.
It seriously brings me great joy to be able to capture such a beautiful and important part of your life. When I am filming I know what I am doing, I know what works I know where to stand and how to record the right sound.
Not only do I capture the fun and beauty of the day I then creatively piece it together into a "non" cheesy or tacky wedding video memory for you to enjoy for a life time.
SOME OF MY RECENT WEDDING FILMS. 
(note: the music in these videos have been changed from what the clients received to suit copyright laws)
Are you keen to see exactly what my past clients have received?  Contact me and I can show you.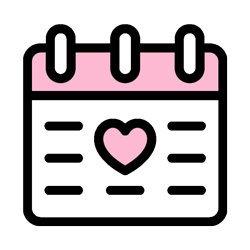 Please check to see if I am available for your wedding date.
To maintain a quality service I limit how many bookings I take on.