Hi there, my name is Steven Beck I am a professional Videographer, Editor and Photographer. I started Steven Beck Media in 2011 as I wanted to offer a personalised, quality service to my clients. I have been in the media industry since 2004 and in that time I have filmed and edited countless wedding films, corporate videos, TV adverts, documentaries and other life events.
I am humbled to receive feedback years after a wedding from clients who still love their video and have even shown their kids. For me to know that so many clients can re-live those special memories as they journey through the seasons of life together brings a smile to my face and makes me want to capture more memories for people.
I am based in the Outer Northern Suburbs of Melbourne. Where I am lucky enough to work from home (except when I am filming of course). But I do enjoy traveling around this beautiful country of ours. I have even been lucky enough to have filmed in India and Cambodia.
When I am not filming or editing or spending time with my wife I have two energetic kids that keep me busy and always want me to take them on bike rides or play Lego. They don't have to twist my arm very far to do either of those things as I love both :-).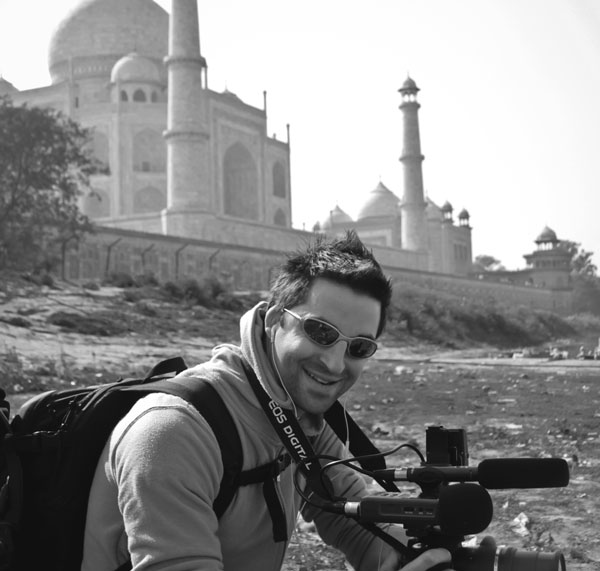 If you are keen to find out more
lets meet up for a coffee or beer or wine and we can chat.
LETS MEET