Steven Beck, Melbourne family photographer.
When I look at photos it takes me back to the time I took it, or reminds me of the place I was in and what I was feeling.
Sometimes I need to look back on my journey so I can appreciate the now because in our busy lives it can be so easy to forget the special moments. 
Moments like when your kids first started to walk.
Or
The sunset when you asked your wife to marry you.
You don't need a professional photographer to capture many of these moments. 
But there is something special about getting high quality, candid, family photos that you can print out and mount on your wall.  In this digital age so many photos get lost in amongst all the others but having it printed and mounted on your living room wall is a constant reminder of that special moment in time.
Photography services.
My photo shoots are very natural and easy going.  I don't like getting in your face and tell you to look this way and that. 
Family photos should be fun where your kids can be themselves and I can capture some beautiful memories for you.  Photo shoots can be at your house or out in a special location like a park or at the beach, I can help you choose the best place based on what you want.
When I deliver your photos I not only want you to love them but I want you to remember that moment in time as you journey through the rollercoaster of life together as a family.
---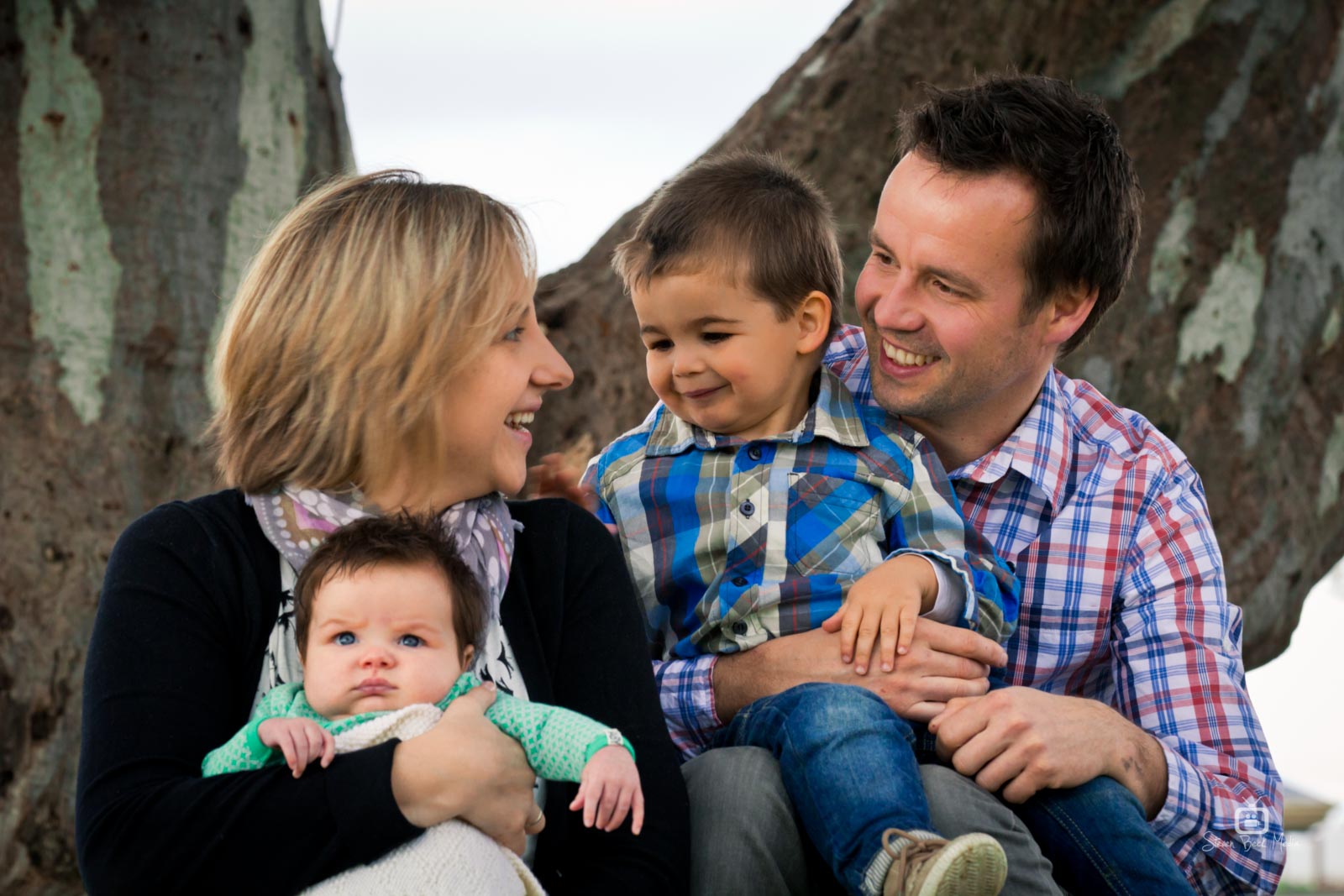 ---
Family Photography
Family photos don't have to be stuck in a studio with fake props and things that don't reflect who you are....
We could go bike riding, swimming at the beach, hiking up a mountain. 
OR
Just hang out in your backyard or lounge room.
I love to personalise your family photos by helping you choose the right location that will fit your family, interests and personality.
More Info
---
---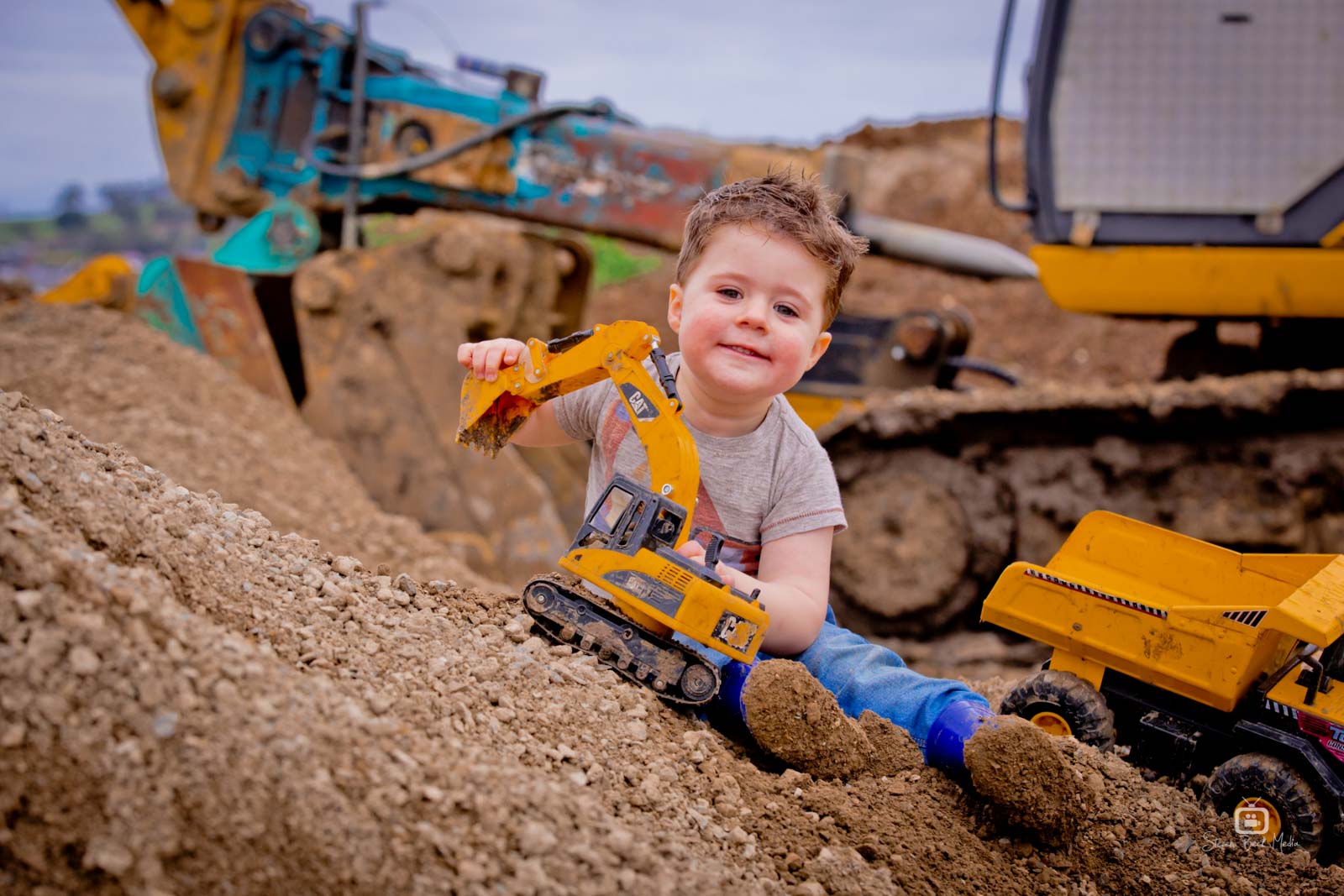 ---
Creative photoshoots
Do you have a unique idea or location you want to take photos in?
Do you want to create a theme in your house or child's bedroom with photos of them doing what they love?
More Info
---
---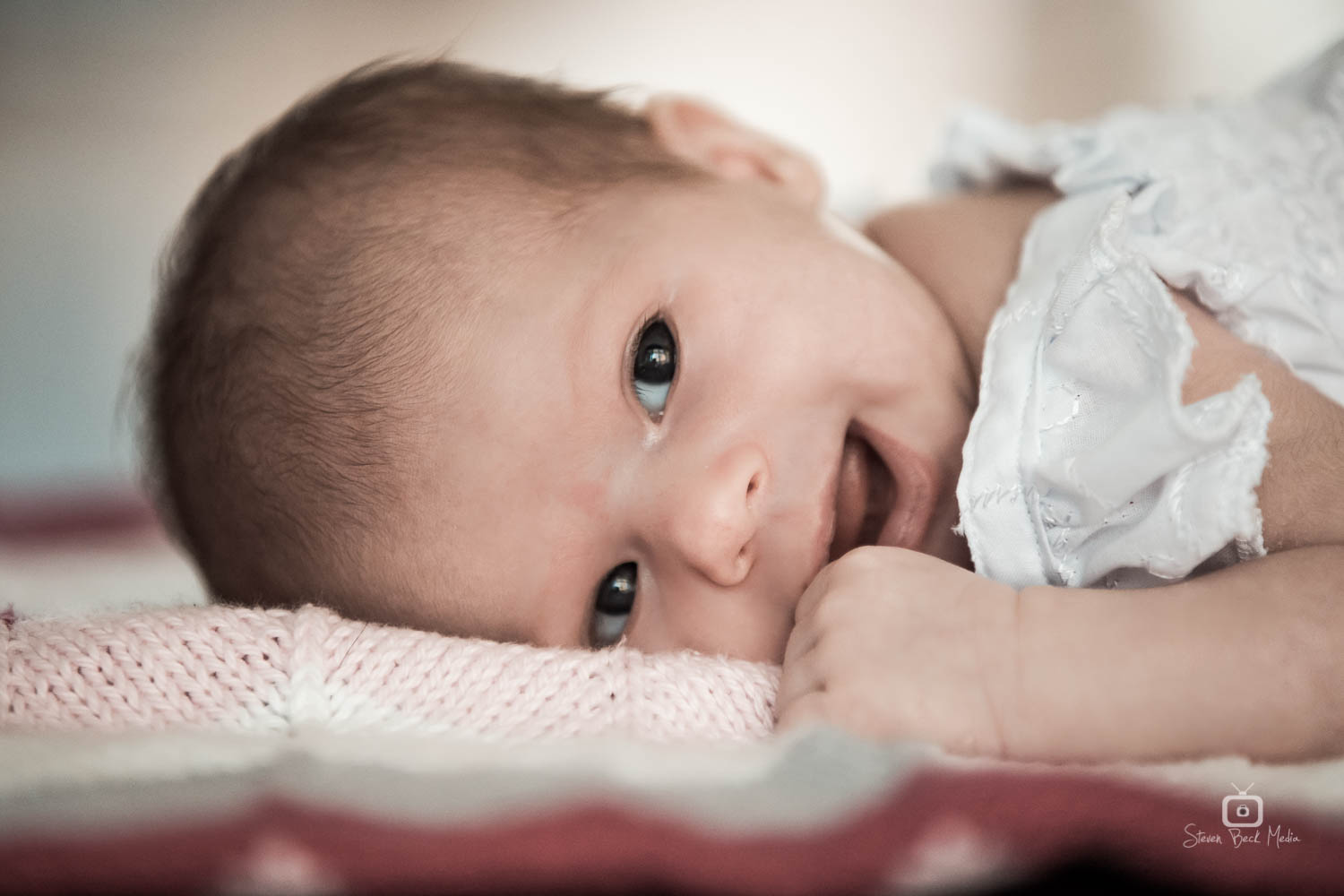 ---
Baby Photography
Capturing those beautiful moments of your new baby are priceless.  Often it will turn into a bit of a family photoshoot too.  Photos at home are the best location for young babies and I'm not into those corny posed weird baby photos either.
More Info
---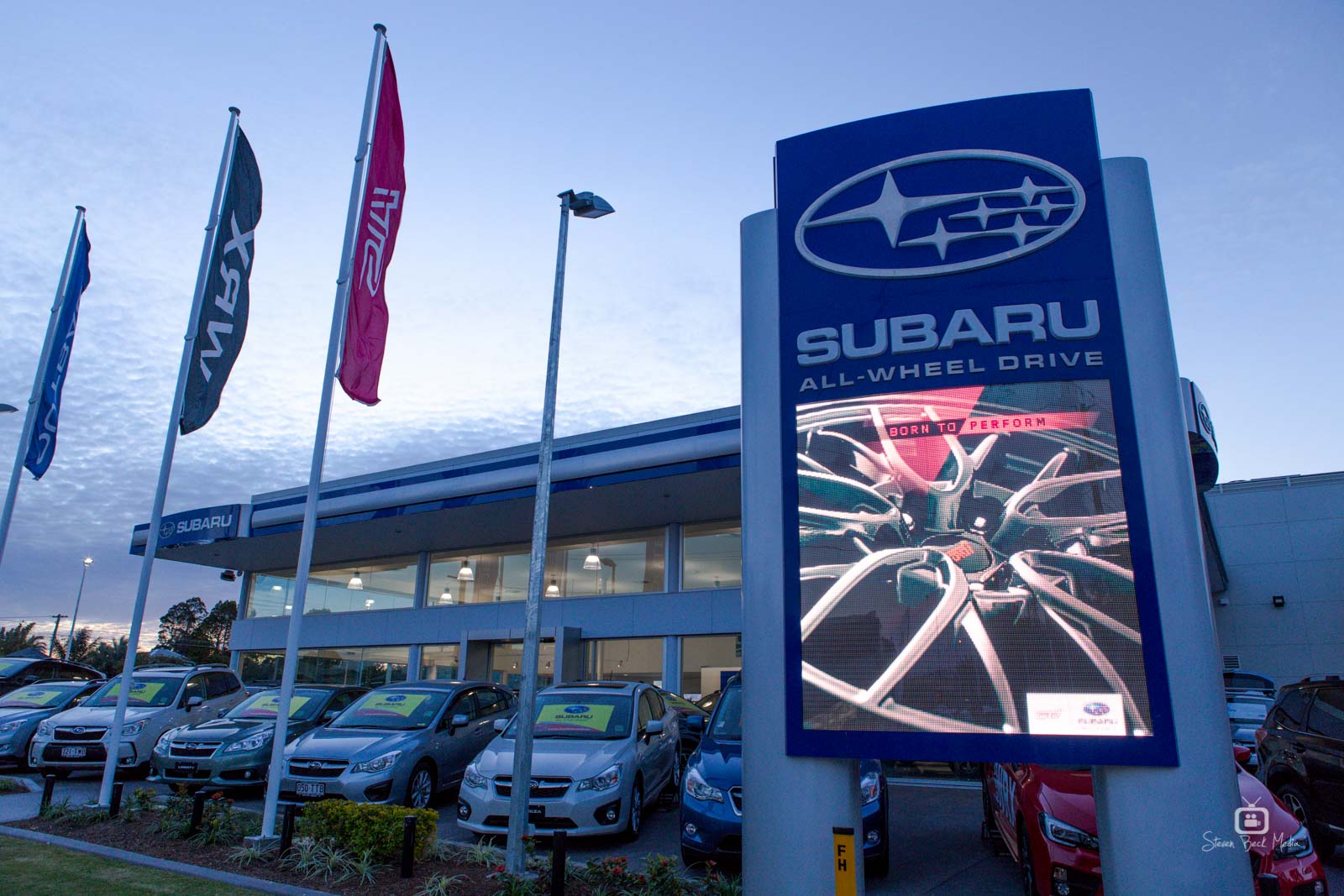 ---
Commercial Photography
---
Interested?
Whether it is product photos to use in your latest brochure or staff head shots to use on your website I have helped many businesses capture the images they need to move their business forward.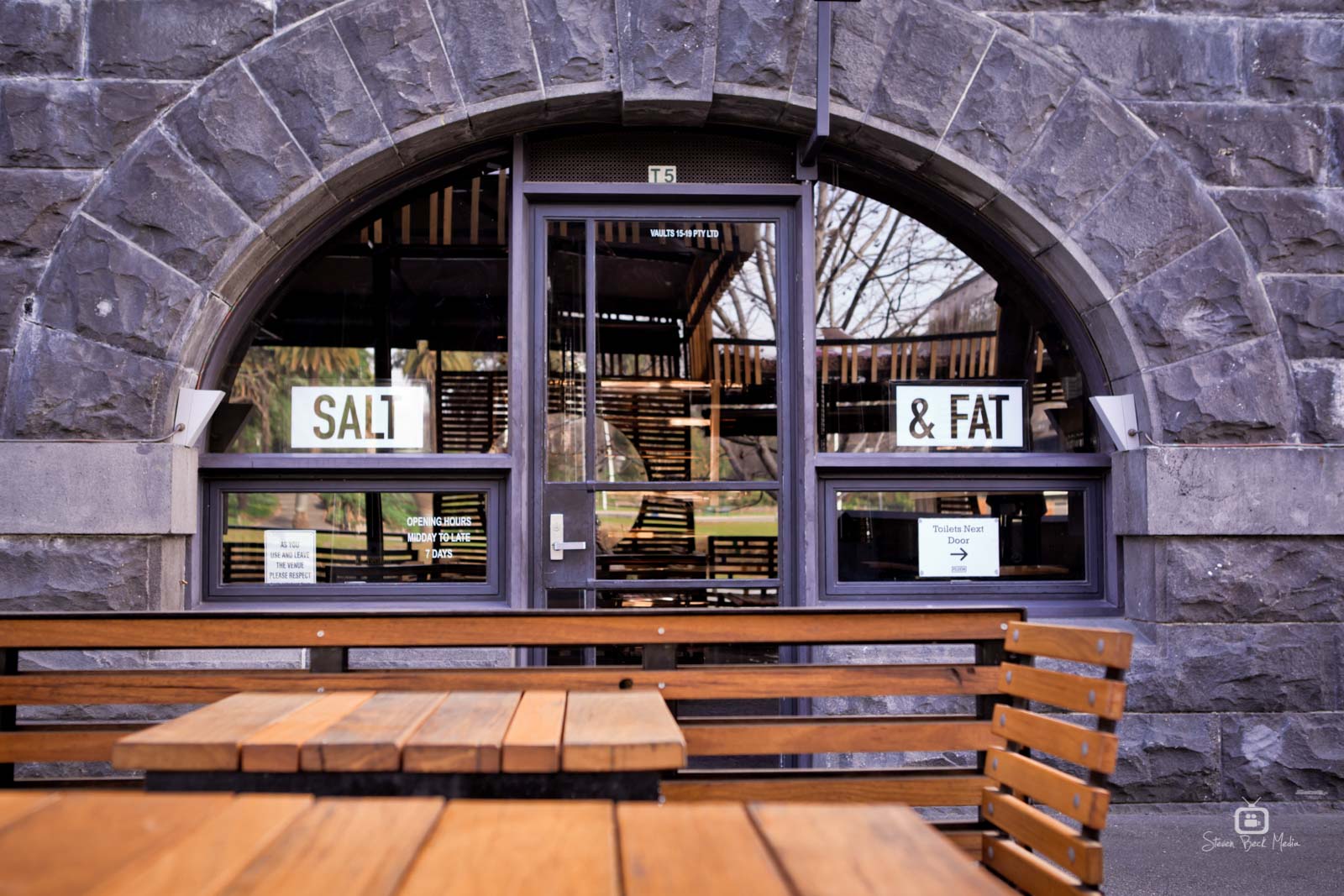 ---
Architecture Photography
---
Interested?
Capturing the beauty of an architecturally designed space is just as important as the design itself.  It's not just about taking a photo but it is looking for the right composition and angle that will make it POP.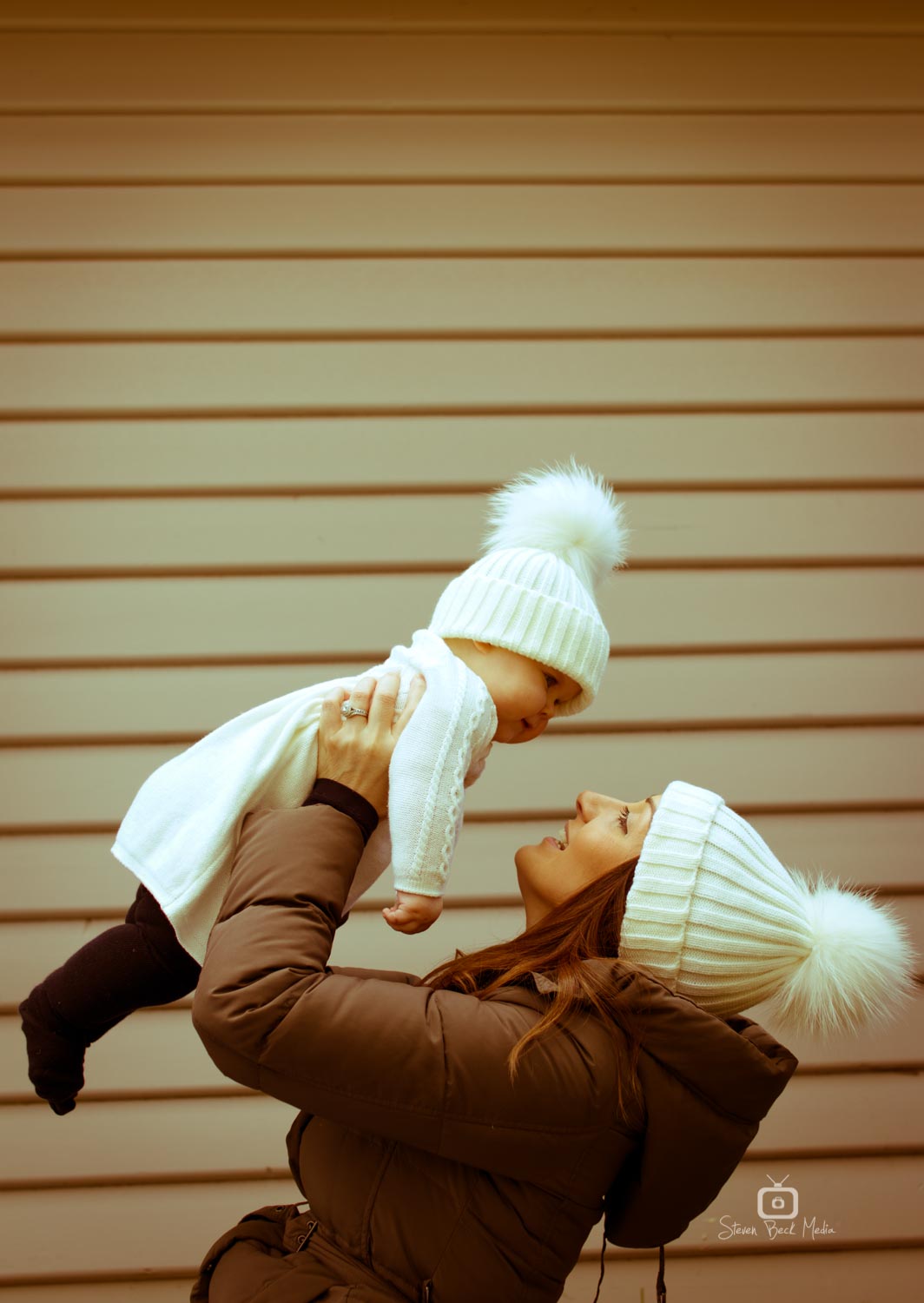 I like to keep things simple and honest when it comes to costs.
I don't want to lure you in with a low shooting fee and then charge you an arm and a leg for each of your photos/prints.
What I offer
Family/Creative/Baby Photoshoot 
1-2 hour photography session at a chosen location.
20 - 50 edited photos supplied as high resolution files with NO watermarks.
Photos are supplied on a USB or digital download ready for you to use.
$450
Package price can vary depending on extra expenses like travel or the amount of people photographed.
Book Now
---
Contact me