Photography Portfolio
Steven Beck, Melbourne family photographer.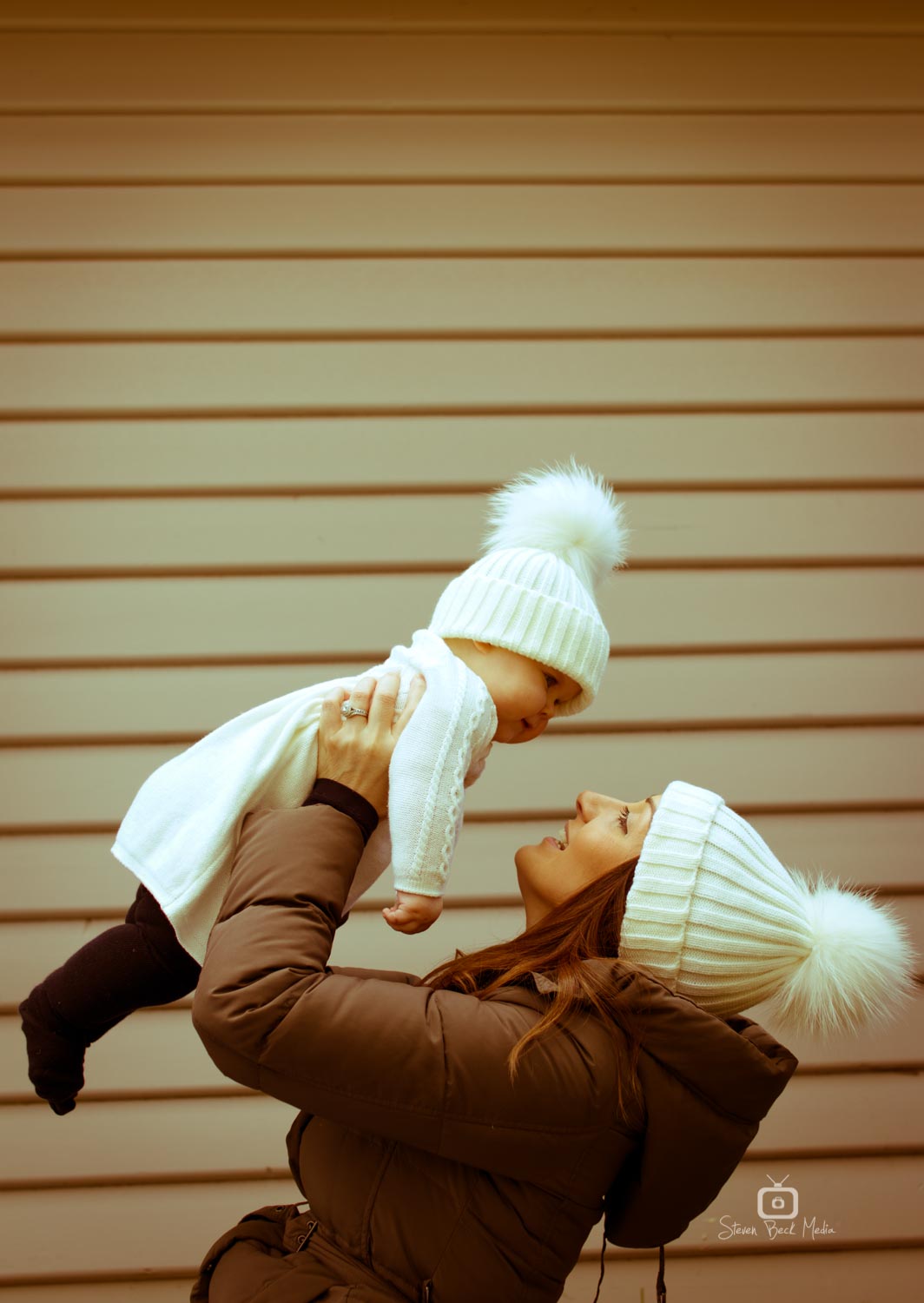 I like to keep things simple and honest when it comes to costs.
I don't want to lure you in with a low shooting fee and then charge you an arm and a leg for each of your photos/prints.
What I offer
Family/Creative/Baby Photoshoot 
1-2 hour photography session at a chosen location.
20 – 50 edited photos supplied as high resolution files with NO watermarks.
Photos are supplied on a USB or digital download ready for you to use.
$450
Package price can vary depending on extra expenses like travel or the amount of people photographed.
Book Now
---
Contact me
Photography services.
My photo shoots are very natural and easy going.  I don't like getting in your face and tell you to look this way and that. 
Family photos should be fun where your kids can be themselves and I can capture some beautiful memories for you.  Photo shoots can be at your house or out in a special location like a park or at the beach, I can help you choose the best place based on what you want.
When I deliver your photos I not only want you to love them but I want you to remember that moment in time as you journey through the rollercoaster of life together as a family.
---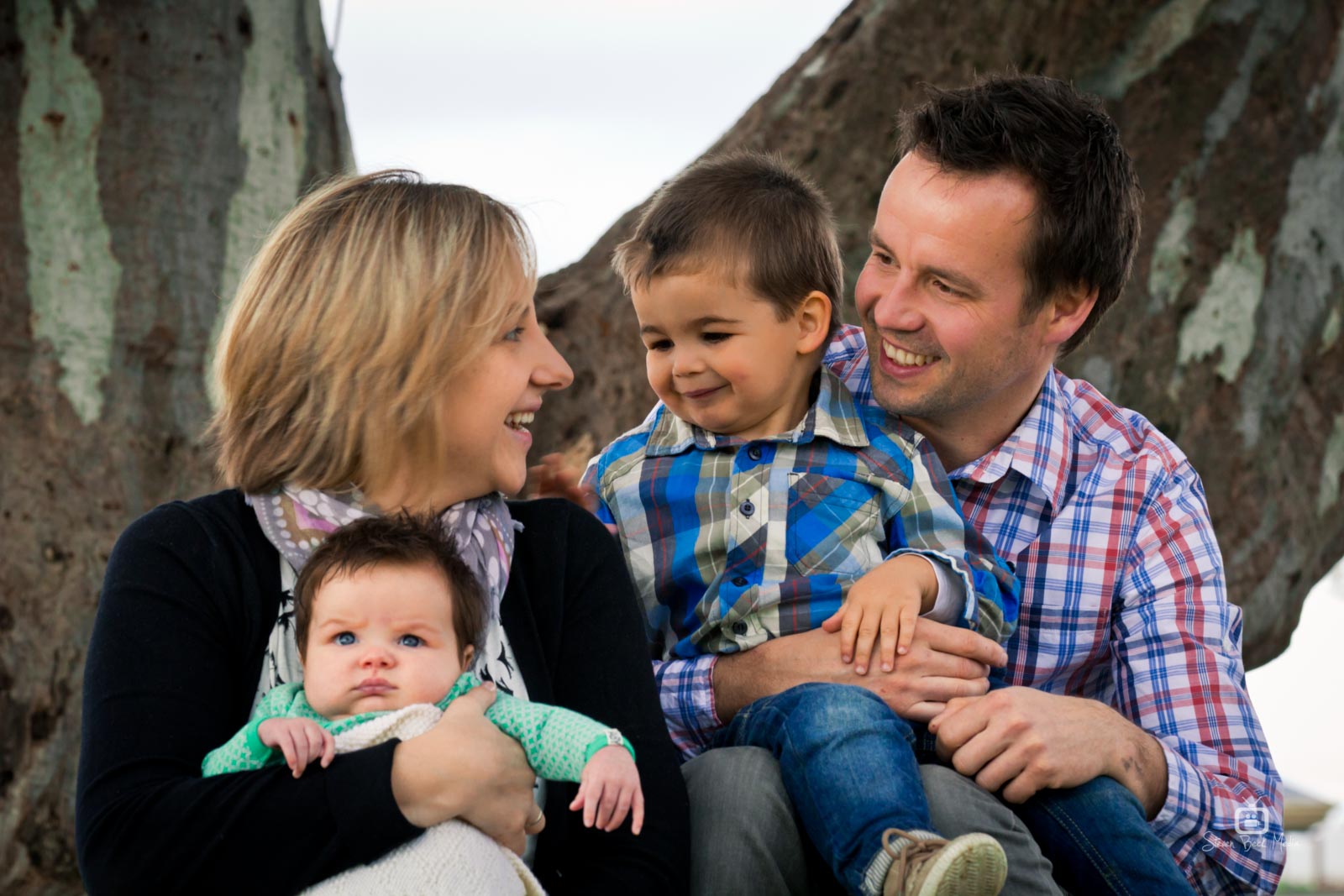 ---
Family Photography
Family photos don't have to be stuck in a studio with fake props and things that don't reflect who you are….
We could go bike riding, swimming at the beach, hiking up a mountain. 
OR
Just hang out in your backyard or lounge room.
I love to personalise your family photos by helping you choose the right location that will fit your family, interests and personality.
More Info
---
---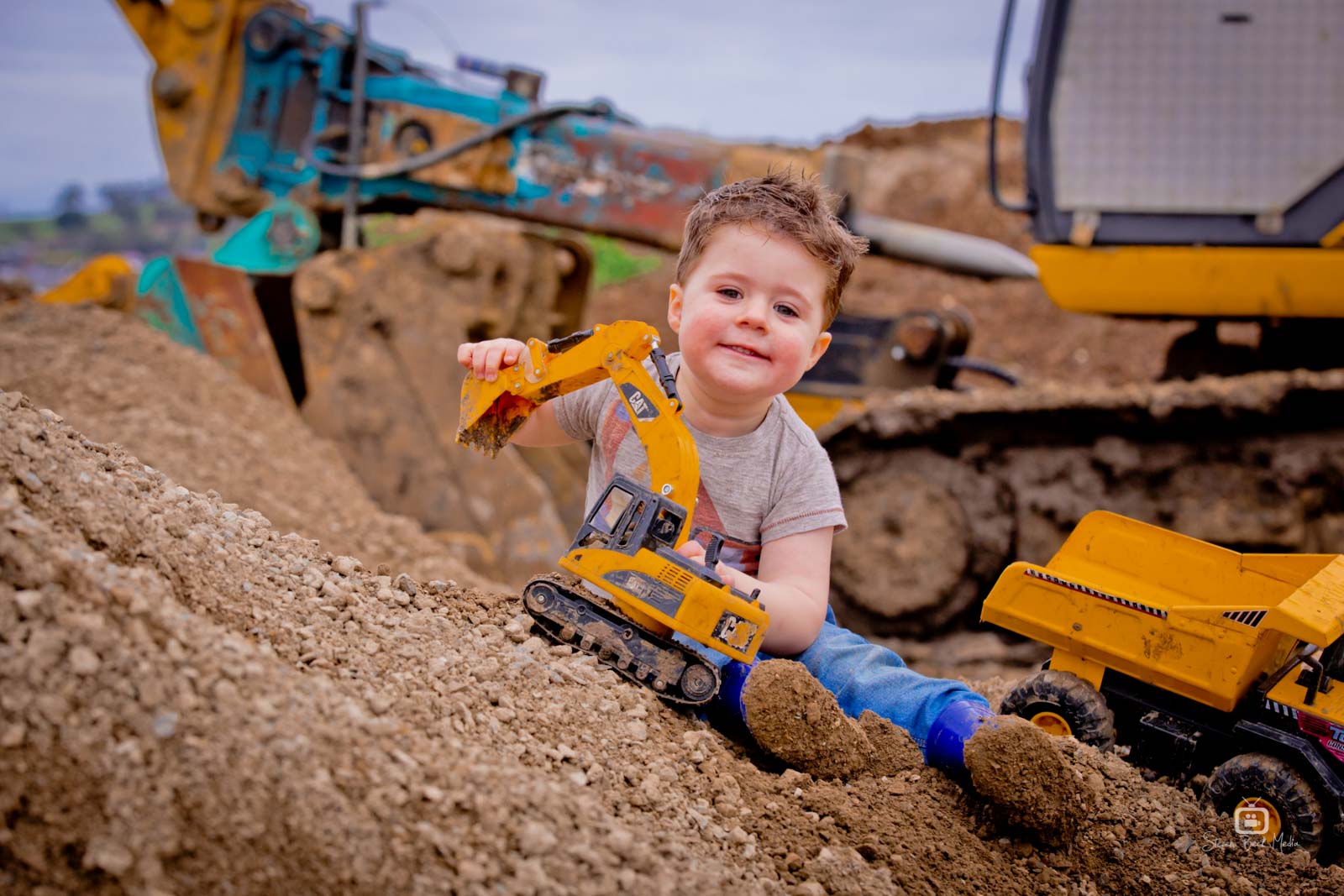 ---
Creative photoshoots
Do you have a unique idea or location you want to take photos in?
Do you want to create a theme in your house or child's bedroom with photos of them doing what they love?
More Info
---
---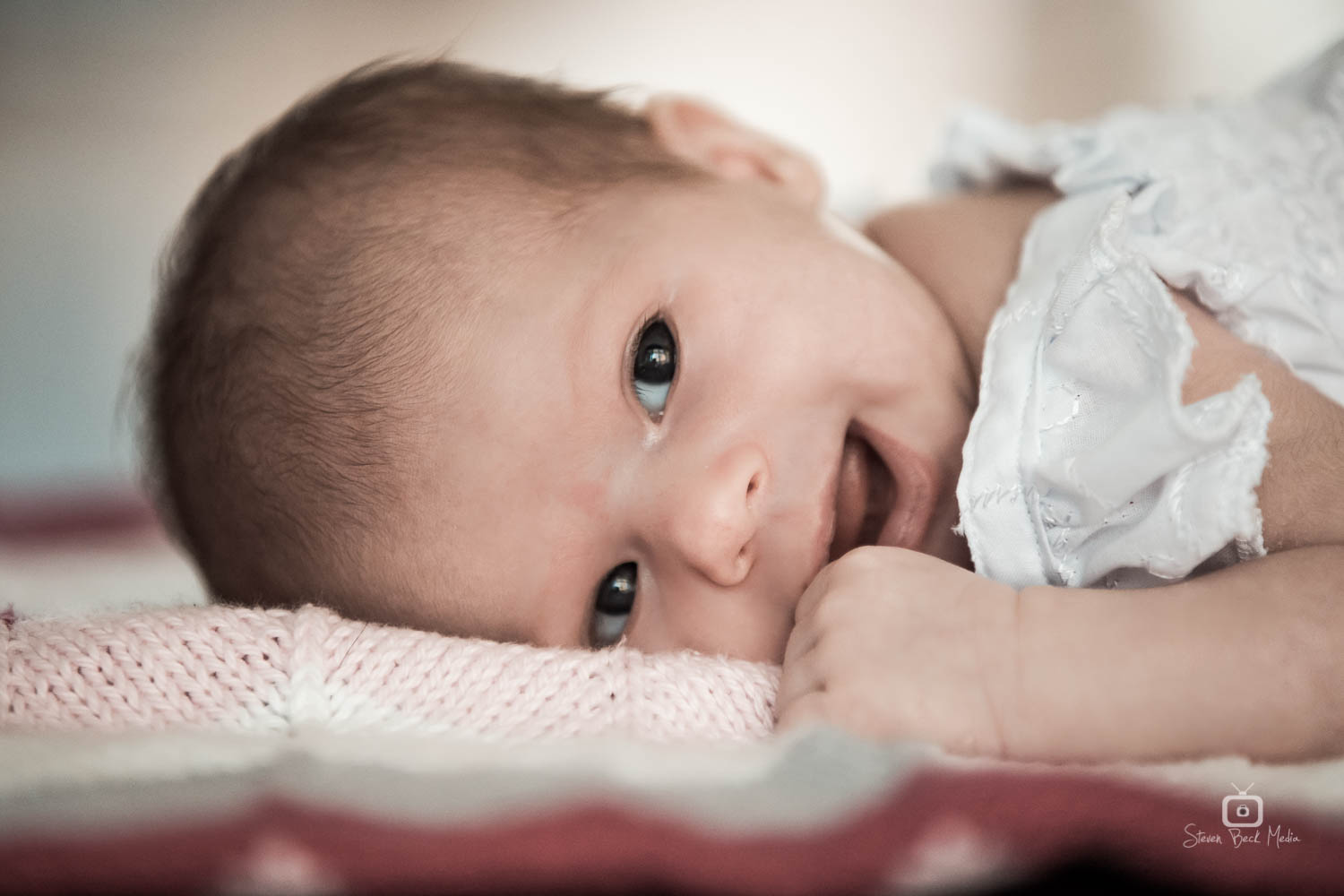 ---
Baby Photography
Capturing those beautiful moments of your new baby are priceless.  Often it will turn into a bit of a family photoshoot too.  Photos at home are the best location for young babies and I'm not into those corny posed weird baby photos either.
More Info
---